If you are ready to sell your home, it is smart to plan ahead and spend some time getting it in top notch condition. "Staging" means that your home is in selling condition, setup so that a buyer notices the home's primary selling features, rather than your things. Proper staging also allows the buyer to see the space of each room and visualize their belongings in the home. Staging combined with proper pricing will result in a quick sale at top market value. Here are the best way to stage your home:

1. Cleanliness -Even the slightest mess can be a turnoff to potential buyers. Cleaning a house for staging doesn't just mean dusting, sweeping and vacuuming. You also need to clean places that are typically ignored, such as baseboards, cabinets, pantry shelves, closet floors, ceiling fans, windows, vents and air returns, etc. Don't forget to clean your front door, porch, and surrounding windows – make a good first impression!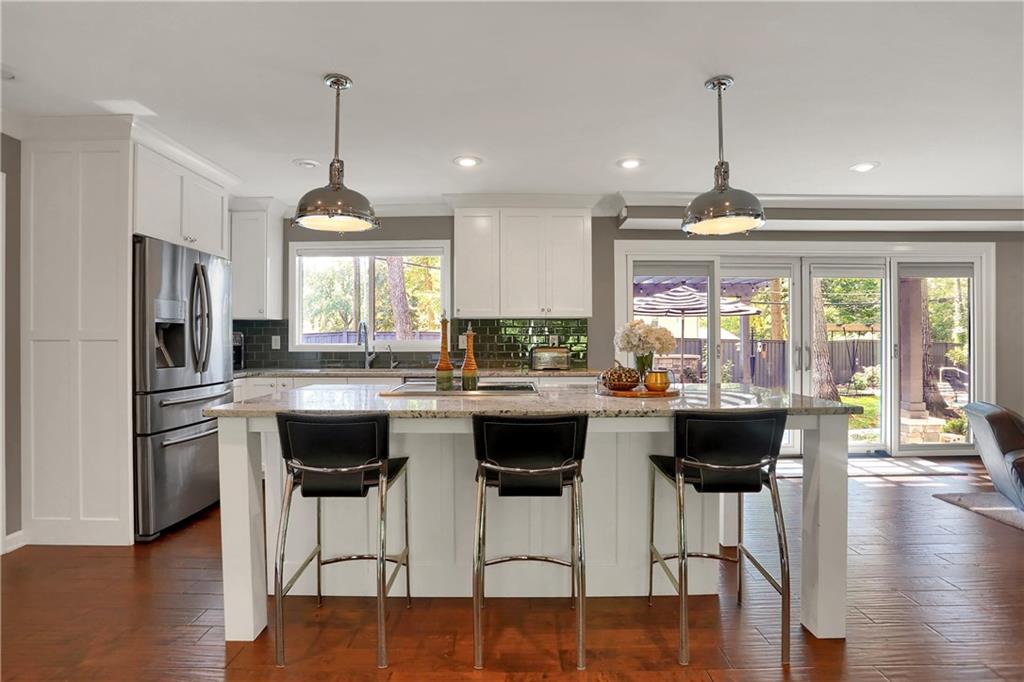 2. Painting -Adding a fresh coat of paint is one of the easiest, least expensive ways to increase the appeal of your home. Use subtle, neutral colors such as gray, beige, or off-white. Wallpaper and faux finishes are typically a turn-off and should be removed. A fresh coat of white paint on trim throughout the house is a fantastic way to make the whole house look clean.

3. De-clutter – Clutter makes a house look more like a storage facility than a home. Go room by room and be honest with yourself as you look at everything. Get rid of stacks of magazines and books, piles of mail and files, boxes of forgotten toys, baskets of stuff. Keep fake plants and greenery to a minimum! All counters and dressers should be clear of everything. The goal here is for buyers to not be distracted by your personal items.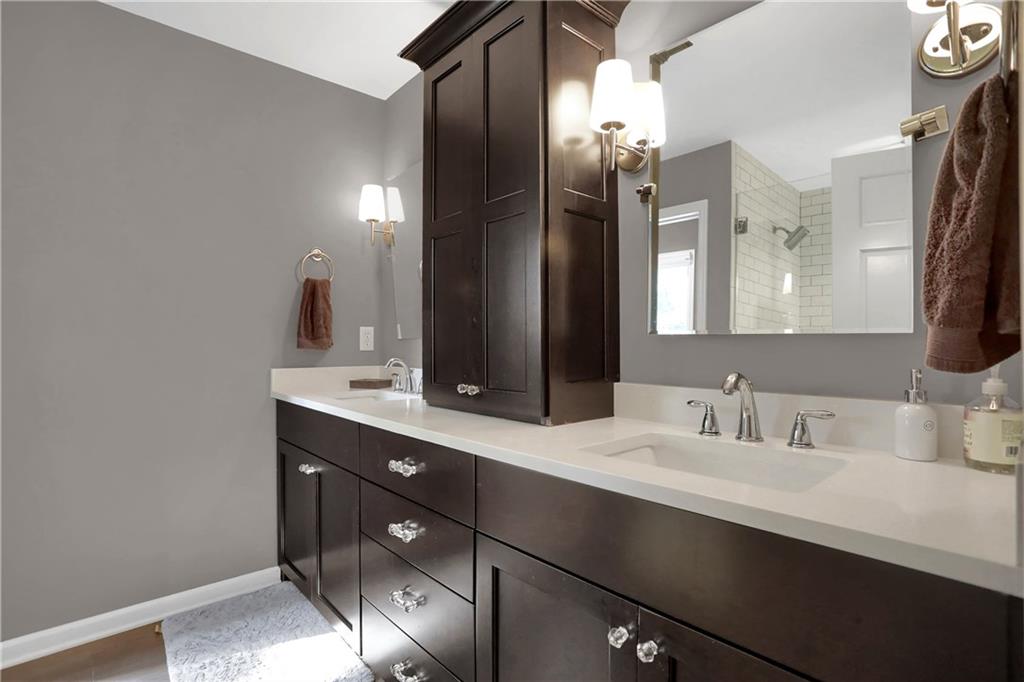 4. Less is more – Decorators love furniture and we often live with a lot of it, but too much furniture makes rooms look smaller and cramped. Try your hardest to eliminate at least one piece of furniture from each room in the house. Remove furniture from hallways. Put your furniture in a rented storage space to take to your new home (or sell it and start fresh!).
5. Light and bright – Now that your house is clean and clutter-free, make sure people can see it in all its splendor by opening curtains and shades to let in the natural light. You may even want to remove heavy window treatments, including rods and hooks (don't forget to patch the walls).
I love to help clients with staging! It is best for us to meet well in advance of listing your home so that you can understand how to prepare for the market. Call me to schedule a pre-listing appointment today.
The Five Most Common Pitfalls for Buyers

Alicia's Guide for Home Buyers