The following steps outline the basics of the home buying process in Indiana – this is just the tip of the iceberg. This process will take several months and there are many details to cover! The more you know, the more confident and comfortable you will be making the huge decisions to come. I begin working with all my clients by discussing the process in depth and sharing all the contracts with you. I believe it is important to know these steps and the paperwork before we get into the heat of the moment – making an offer. Taking away the unknowns helps alleviate a lot of stress. Buying a home is probably your biggest purchase ever and you want to be smart about the process.
Step 1: Getting Started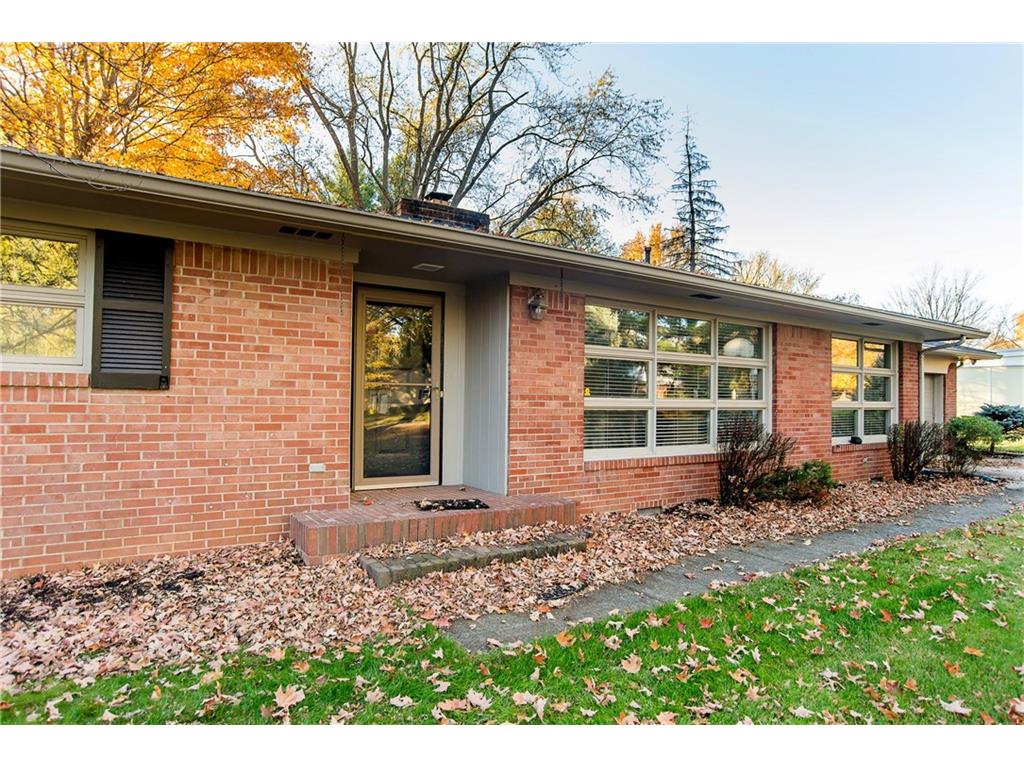 Search on online – Look at listings and get familiar with the local communities and home values in your area.
Visit open houses – It is important to have an idea of what size and features you get a various price points and neighborhoods. This will help you narrow down the area where you want to buy.
Choose a real estate agent – Ask friends, talk to agents at open houses, then choose someone and schedule a consultation to begin. Remember you do not pay for an agent's services when you're buying!
Obtain a mortgage pre-approval – This must be done before you get serious about buying. A good, local mortgage advisor will help you understand all the fees associated with buying and how much you can afford. You cannot make an offer on any home without providing a pre-approval. Your real estate agent is a great place to start asking for lender recommendations. Agents work with many mortgage advisors and know who is responsive, timely, and affordable.
Set a budget – As you go through the pre-approval process, you will need to set a budget. You might not want to purchase the maximum the lender will loan you after you consider your lifestyle and what you like to do beyond living in a home. Think about the future and also take into account any renovations you plan to do (if you're looking at older, fixer-upper homes) or how you want to furnish and decorate your new home. It is critical to do this to determine an appropriate price range for you before you start touring homes with a realtor.
Step 2: Finding the Right Home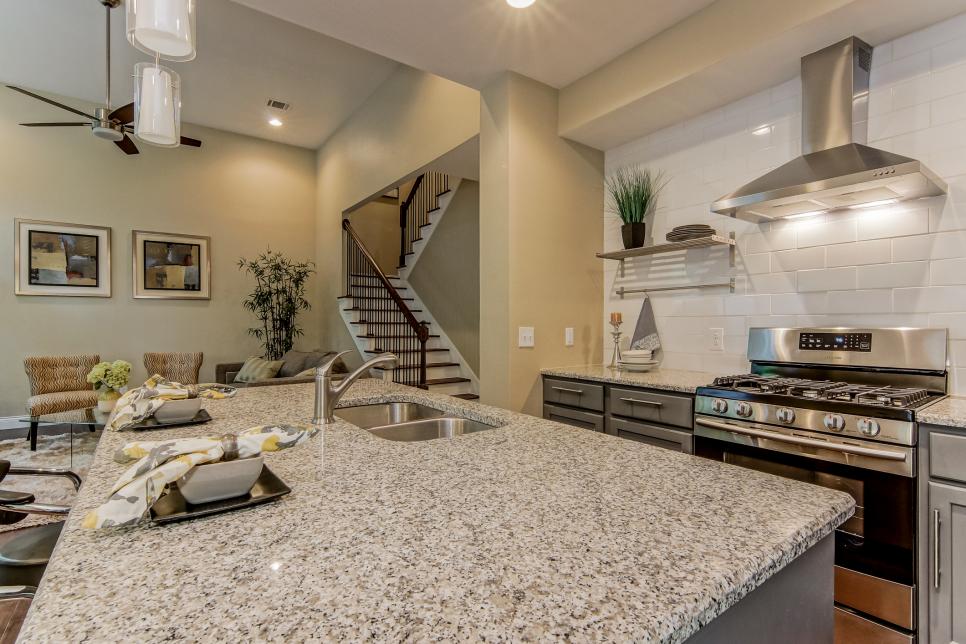 Use your MIBOR custom portal – As your realtor, I will setup a customized home search for you. This will automatically email you new listings and keep all the listing organized on a website for you. By getting this data directly from the local MLS (MIBOR), you are receiving the most timely and accurate information about listings.
Tour 10-12 homes – On the average, most buyers tour 10-12 homes to find the right one. This is the most fun part of the whole process! I will schedule showings for you and help you evaluate each home you tour. It is important to have this professional guidance, I tour hundreds (maybe thousands!) of homes a year and often can spot issues right away. In addition, I will bring you details about each home, data on sales in the communities, and provide information about the local amenities and schools. We will tour your favorite home(s) twice. This is a big decision and I encourage all my clients to have a second showing before making an offer.
Consider new construction – I can also assist you if you decide to build a new home. Builders work hand-in-hand with realtors and often provide additional incentives to clients of realtors. I will be your advocate during the whole building process – someone who is not a representative of the builder and has your best interest in mind.
Step 3: Making an Offer

Review recent sales in the neighborhood – Once we've narrowed down your choices, I will create a comparative market analysis for any home that you're thinking about buying. This will list homes that have sold in the same community within the past six to nine months that are similar in size and features. It is important to have a professional doing this analysis for you to help you determine the proper market value for the property. This is not a process to be done using Zillow.
Sign a purchase agreement – This standard contract has been prepared by the Indiana Association of Realtors. All home purchases in Indiana are made using this agreement. Of course, there various blanks to be filled in by you and me that are specific to your offer. I will review this contract with you in depth and answer all your questions before submitting the offer.
Negotiations and counter offers – I am an experienced negotiator and will work to get you the best price possible. There are many nuances that go into making fair offers, communicating with the seller's agent, and countering effectively to get you what you want. I know how to do this and will work diligently for you.
Write a check for earnest money – Earnest money is your "deposit" on the home. It should be approximately 1% of the purchase price and is submitted once your offer has been accepted by the seller. This is money that will ultimately go toward your down payment.
Step 4: Prepare for Closing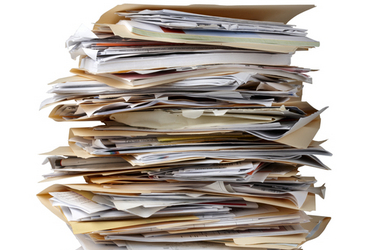 Plan on 45 days to close – There is a lot to be done during these weeks to get you the keys to the home. You should plan on 45 days from the time you make an offer to closing on the transaction.
Apply for a mortgage – Once your offer is accepted, you need to put in a formal loan application with the mortgage company you choose.
Schedule a home inspection – This must be done right away! It is imperative to have your new home inspected to find out if there are any problems. I will work through the inspection report with you and negotiate on your behalf to get the sellers to make repairs for you. Be realistic on what you ask for and don't ask for everything! I will guide you on this.
Shop for homeowner's insurance – You can't close without insurance in place. This should be finalized within two weeks of making an offer.
Behind the scenes – I will manage the transaction for you, working with your lender, the seller's agent, and the title company. There is much to be done, including detailed paperwork, appraisals, title work, surveys, repair estimates, specialized inspections and contractors, etc. There can be many issues that arise in the journey to closing and I will handle all the hiccups, making it a smooth process for you.
Buying a home can seem overwhelming, but you can trust me to guide you through the process. I promise to listen carefully to your needs and handle all the details so that it is a smooth, rewarding experience for you. I build my business on referrals, so your satisfaction is my #1 concern. I am excited about helping you find that perfect place to call home. Contact me today to get started!
Related blog posts:
The Five Most Common Pitfalls for Buyers