Are you thinking about moving this year? The market around Indianapolis is ideal for sellers! It is never too early to get started and the best way to begin is by meeting with a licensed real estate professional. Selling your home quickly and for top dollar requires careful planning and preparation. Here is what we will discuss during our first appointment in your home:
1. How to stage your home – Walking through your home, we will discuss the best ways to prepare it for the market. Many times this can be as simple as pointing out areas to clean and de-clutter, but we will also talk about rooms that need updating or repairs. I urge you to talk with me before you begin costly updates that you think are necessary to sell your home. I will help you determine what is necessary to get the maximum return on your investment.After our meeting, I always provide a prioritized to-do list that you can work through before putting your home on the market. Read about the five keys to staging your home for a quick sale.
2. Review recent sales and current listings in your neighborhood – Zillow information is good to give you a baseline, but when it's time to crunch the numbers, you need hard facts. We will review actual sales in your neighborhood over the last 6-12 months, zeroing in on homes that are most comparable to yours. This will tell us what the market is willing to pay for your home. My data is accurate and I know how to analyze it. Additionally, we will investigate current homes on the market. If you would like, I am happy to take you to see those homes in person.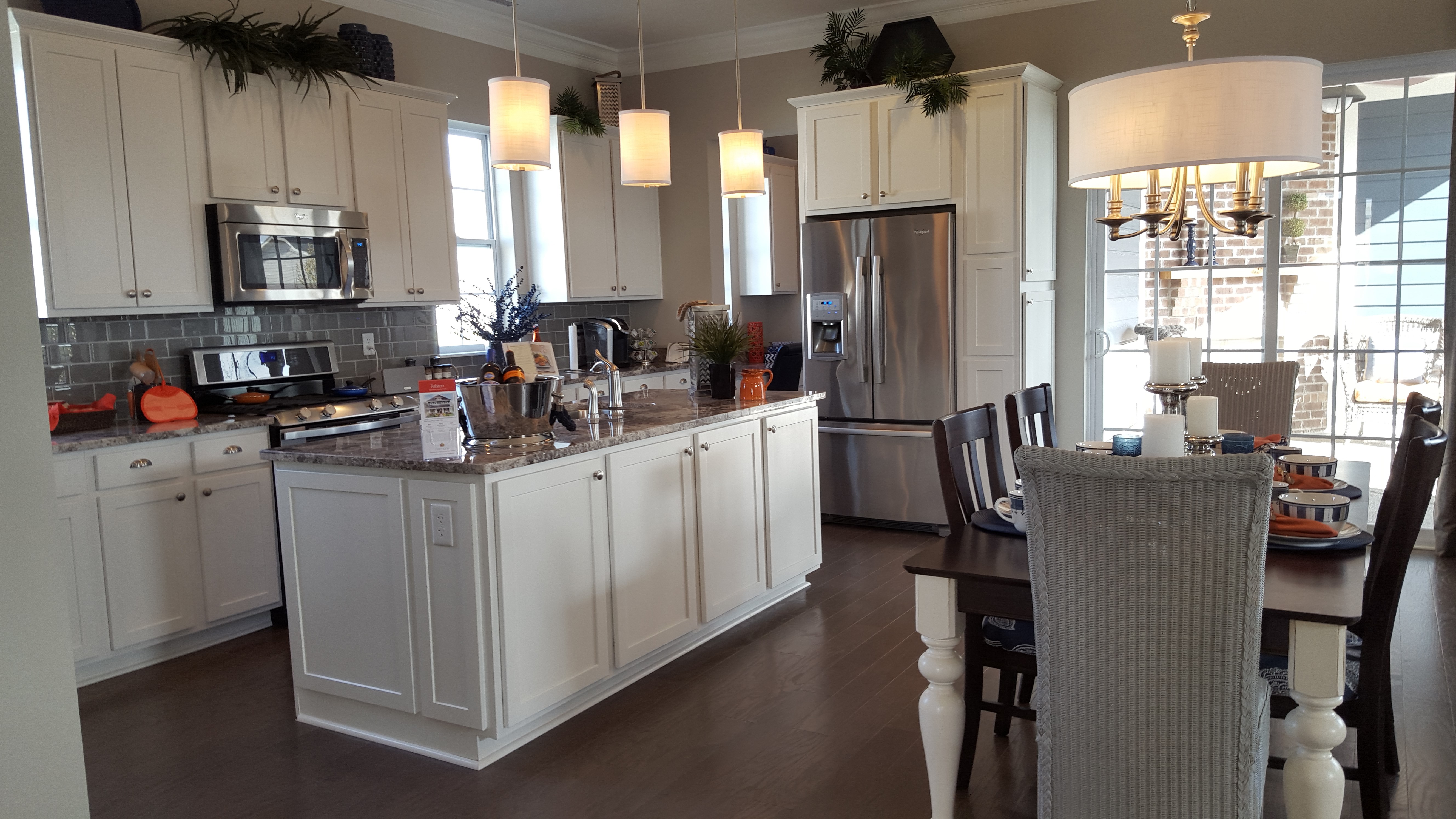 3. Determine the best price – Based on our review of sales in the area and the condition of your home, we will discuss the optimal price range for your home. Keep in mind that a home priced right for the market from the onset, sells quickly and closest to asking price. Homes that are overpriced run the risk of sitting on the market for a long time, getting stale, and ultimately sell at a lower price than those priced right at the get-go.Contact me today to schedule your appointment to get the process started

4. Work through the finances of selling – I will prepare a net sheet for you that estimates all the expenses involved in selling and how much you will profit from the sale. This will include all fees related to the title work, broker compensation, prorated taxes, and possible inspection repairs.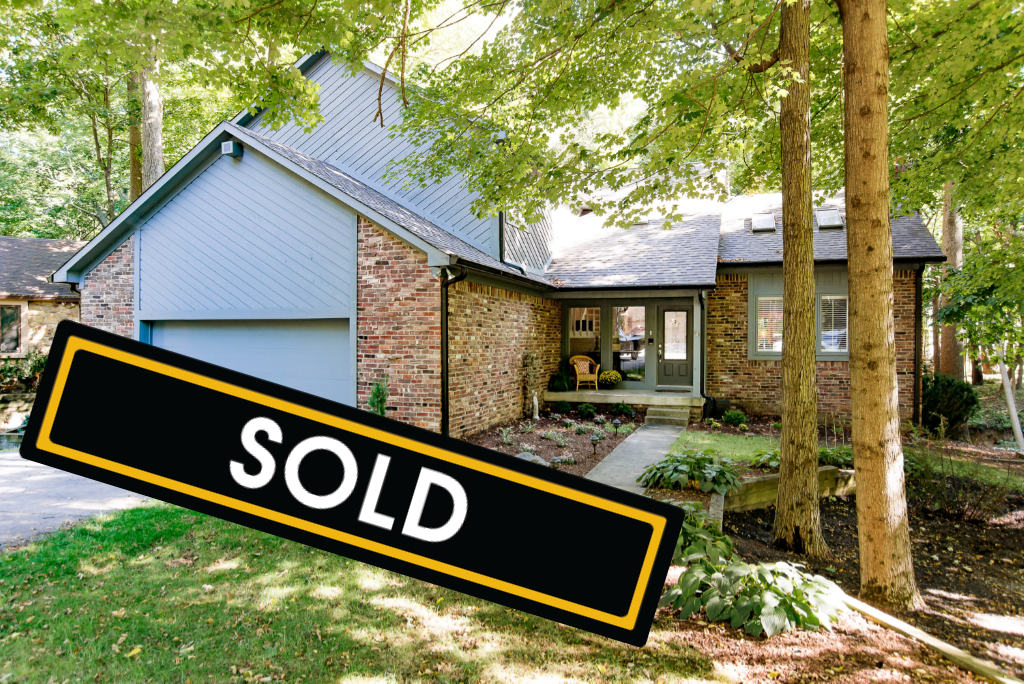 5. Discuss my marketing strategy – I believe in being proactive to get your home sold. I don't wait for buyers to just show up, I do everything possible to get your home noticed and buyers to your door. We will discuss the details of my marketing plan for your home.

Call me today to schedule your no-cost, no-obligation appointment. For more information, read more of my blog posts:
Alicia's guide to buying a home