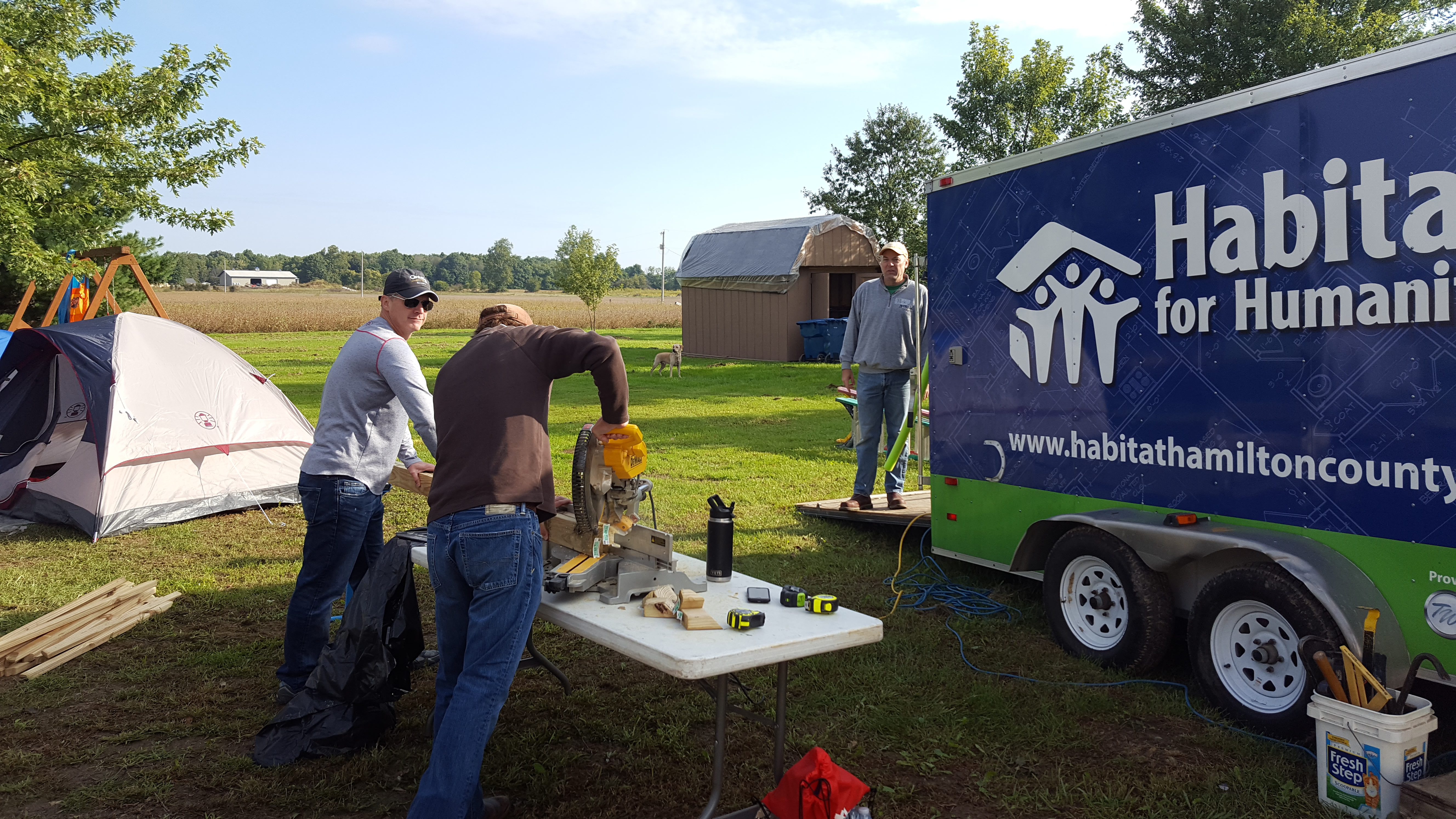 Home is where the heart is. I believe 100% that everyone deserves a clean, safe place to live, thrive, make memories and grow with loved ones. It is nearly impossible to be productive and happy without a good home. Since many people don't have the means or circumstances to own a home, I make it my mission to donate to and volunteer with organizations that make this happen for those in our community who are struggling. I consistently support Greater Indy Habitat for Humanity, REALTOR Foundation, and Century 21 Scheetz Foundation, all of which are committed to assisting the homeless in Central Indiana.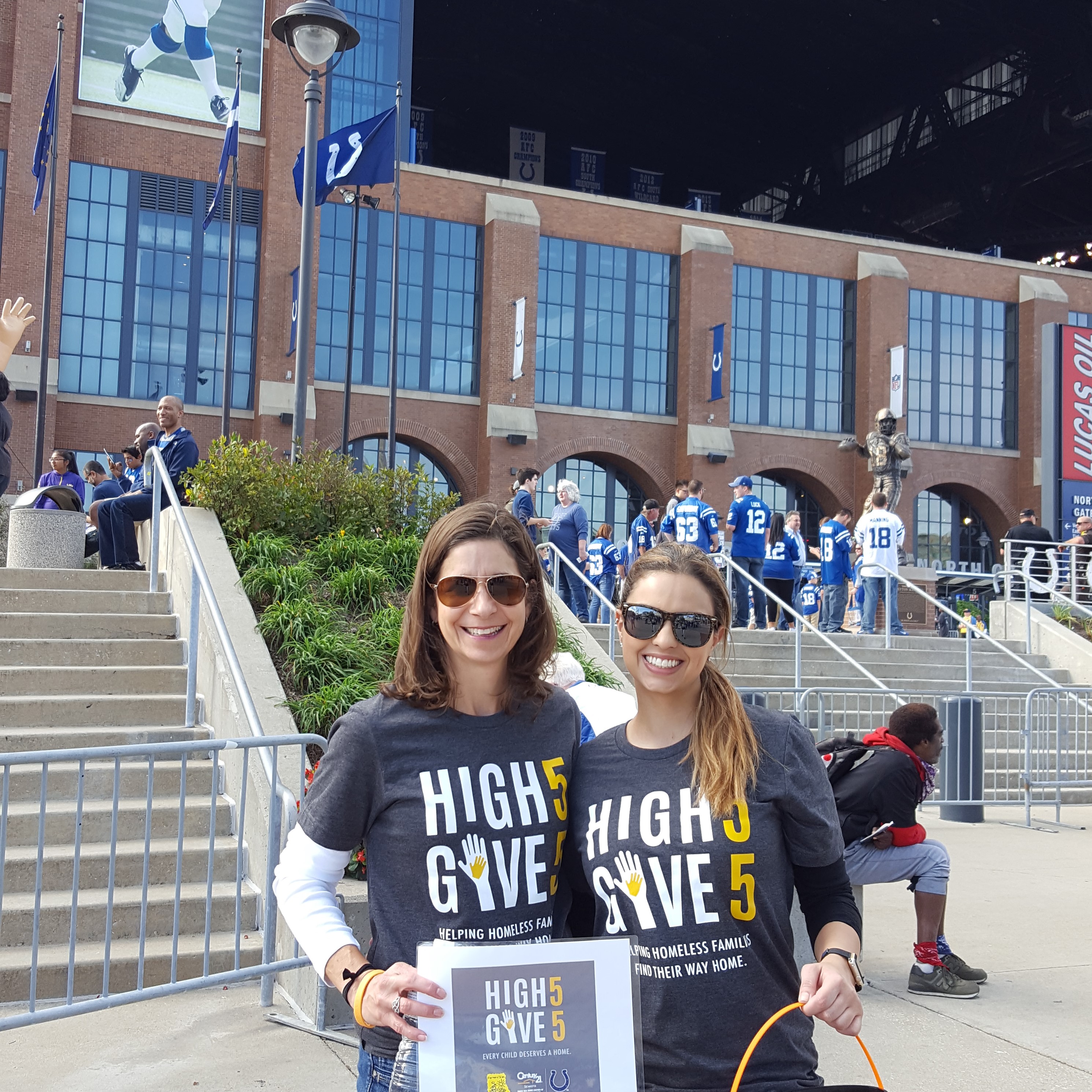 The Realtor Foundation and Century 21 Scheetz Foundation are committed to assisting the homeless in Central Indiana and providing emergency relief to families and individuals. I give a portion of my commission for every real estate transaction to one of these organizations. I also love participating in their volunteer and fundraising events.
I am super excited about my 2nd annual build day with Greater Indy Habitat for Humanity! Habitat is an amazing organization that helps hardworking, low-income families build and maintain their own house. I view this event as a celebration of homeownership! I love bringing my clients, friends, and family together to build a home for someone who otherwise would not know the same security and comfort as we do. Habitat does a wonderful job of helping me organize this event and I donate funds to cover a portion of the supplies for our build day.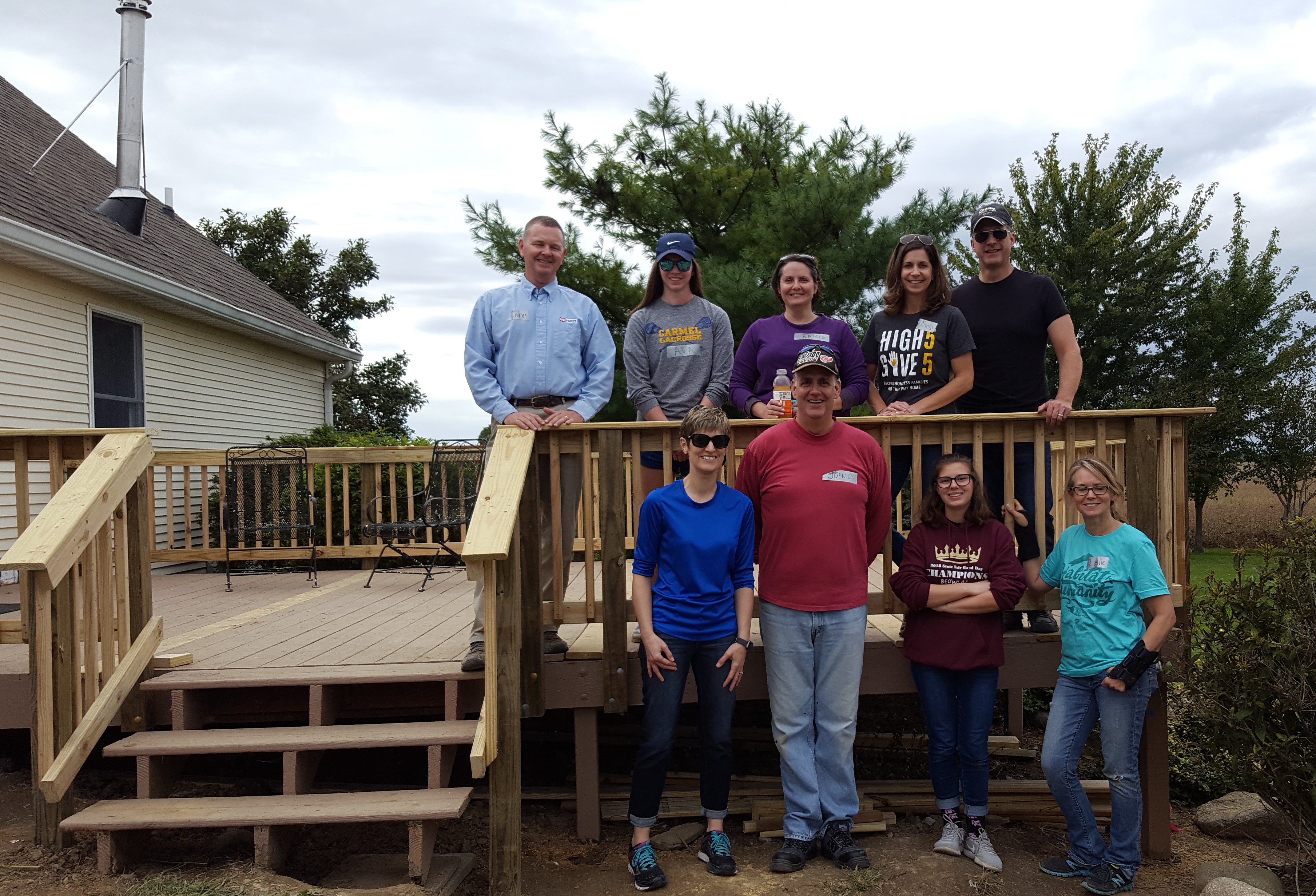 Interested in volunteering this fall? Please join me on the build site in Lawrence on Saturday, September 28, 8am-2pm. Lunch, snacks, and drinks will be provided. If you have an ambitions teenager, kids 16 and up are welcome to participate. All volunteers must register at least 1 week prior to the event. There is no fee or donation required for you to participate – I will cover that, I just want your friendly face and able body.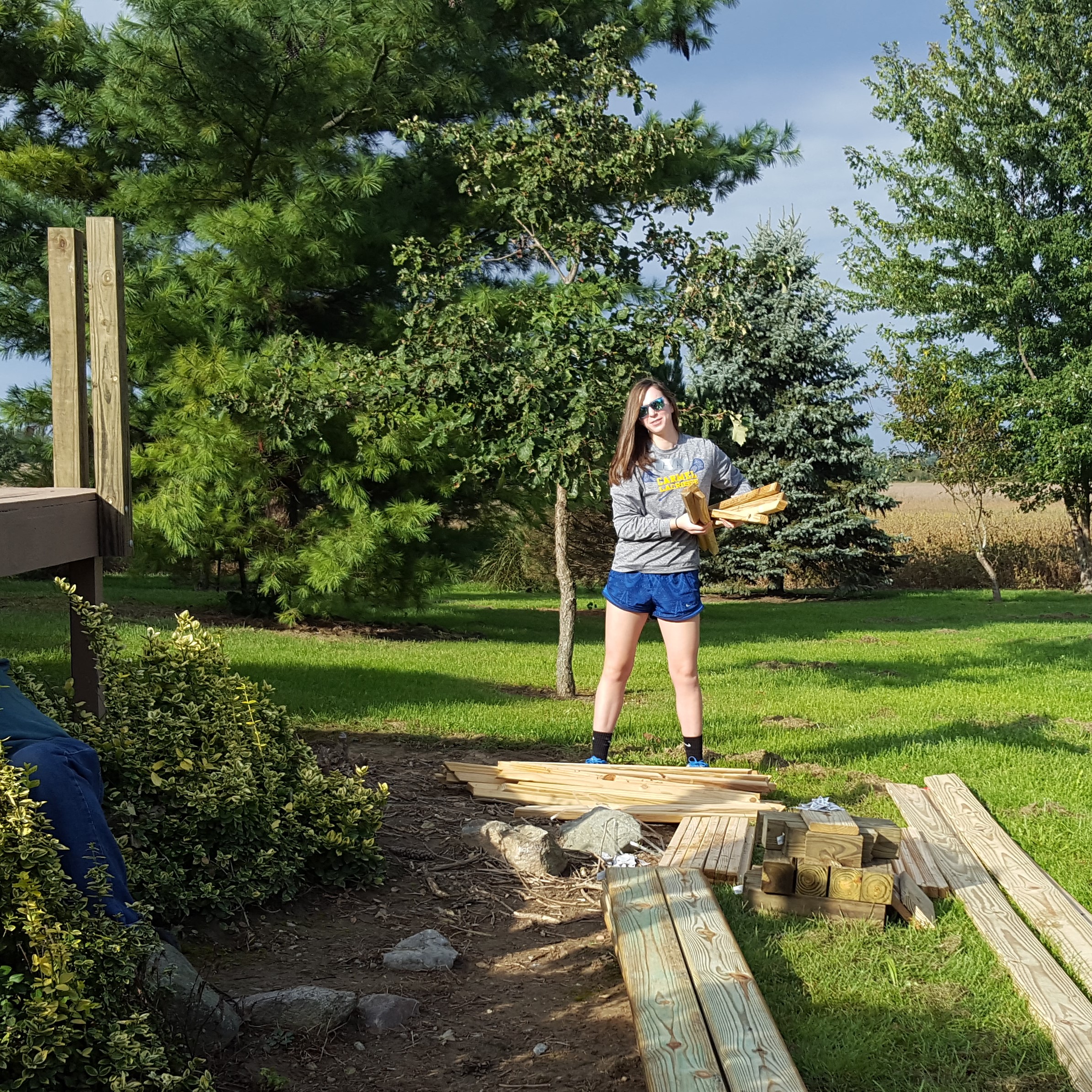 The Best Home Remodeling Projects for Resale